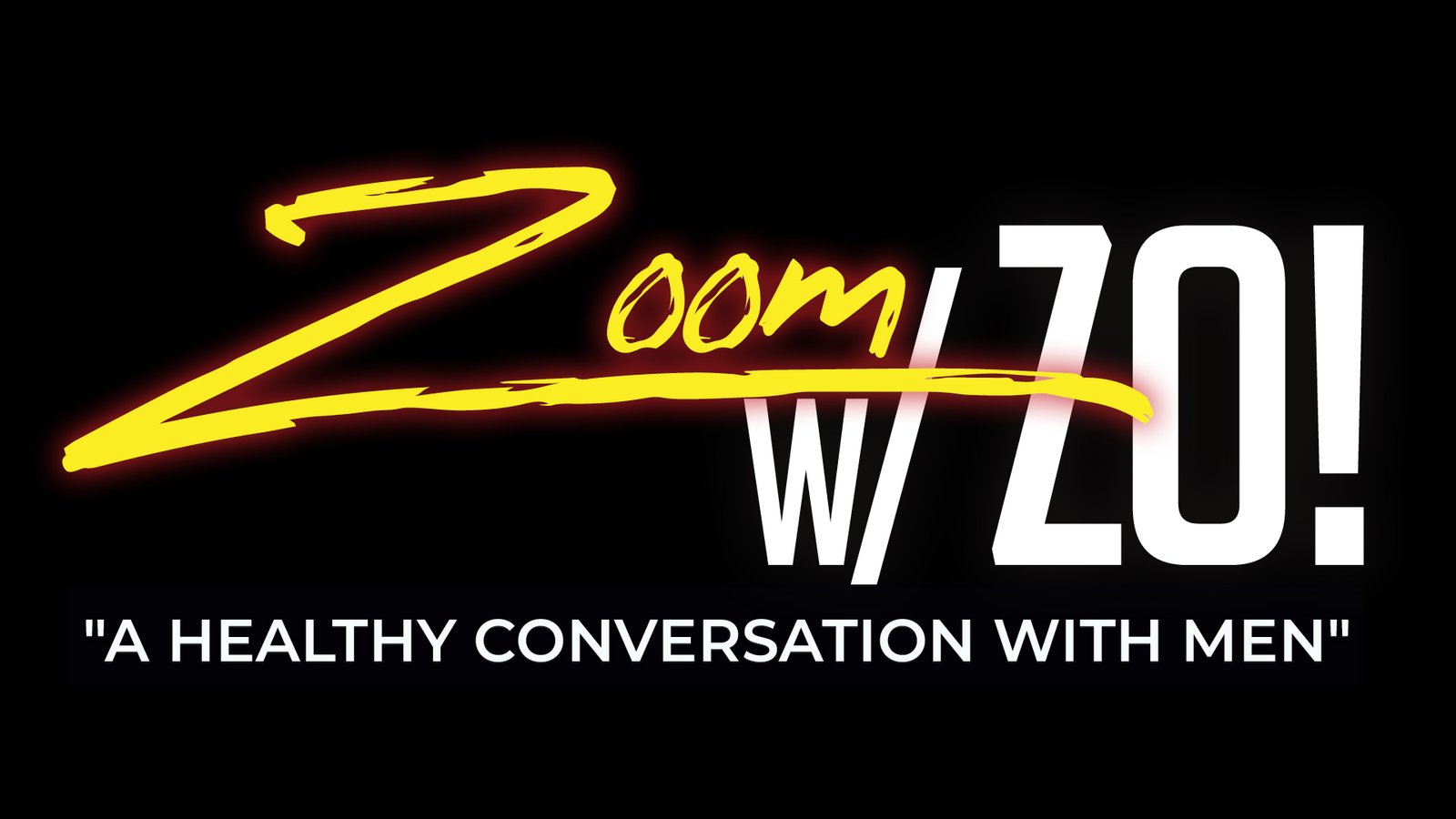 Zoom with Zo' | Mar. 17th
"A Healthy Conversation with Men",

hosted by Julius The Nutritionist along with Alonzo Hill, Health Enthusiast.
Come and join the open forum with "Health Enthusiast", Alonzo Hill and "The Nutritionist",. Julius for an healthy honest conversations about men's physical, emotional and spiritual health.
Register for This Virtual Event Today!
To join "Zoom with Zo'" virtual broadcast, please fill out the registration form below. Registration is FREE. Once you register, one of our account representatives will send your your login information on how you can attend this event live from any device.